---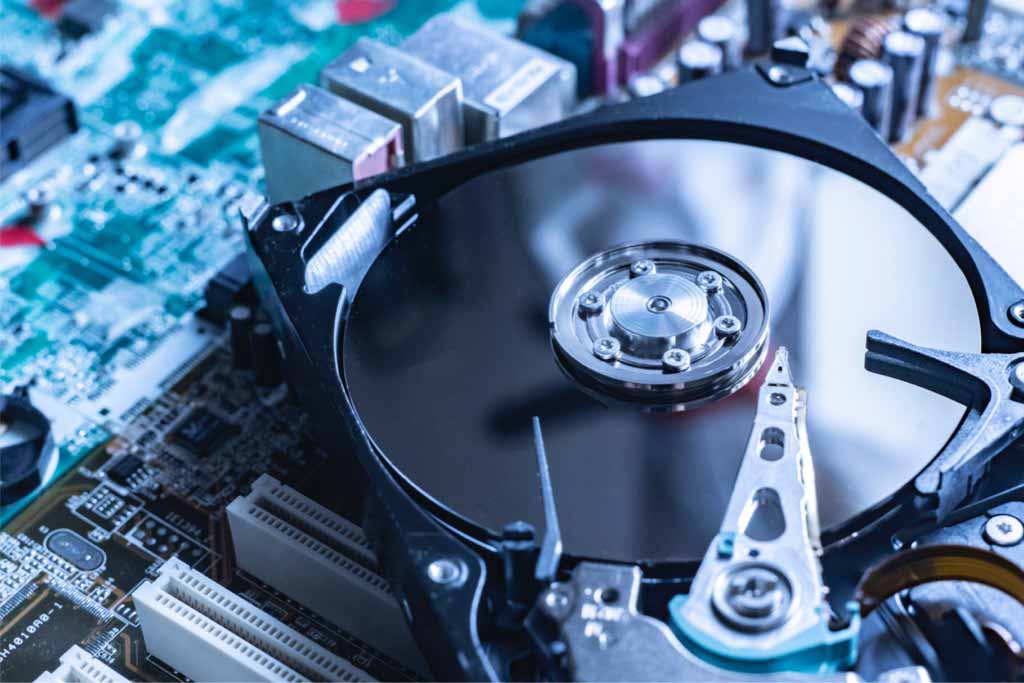 ---
TDG 's Media Sanitization and Destruction program assures Federal Agencies that their sensitive media and data are destroyed in full accordance with NIST Special Publication 800-88 Rev. 1 "Guidelines for Media Sanitization" December 2014.
We sanitize and destroy all media within 15 days after receipt from Client at our Media and Data facility in Herndon, VA. We provide secure operational space to perform both the sanitization and destruction of each hard drive, tape media, floppy disk, optical disk, data and/or audio cassette, microfiche, printer ribbon, x-ray, removable USB/memory, hand-held devices, such as cellular phones (including smartphones), iPads, Tablets, digital cameras or other media type using equipment listed in the most recent NSA approved Product Listing and then destroyed by shredding or burning in an EPA approved incinerator.
A Risk Mitigation Plan is provided each Client to address the risks associated with sanitizing and destroying sensitive electronic media including, loss or theft, and the mitigation of these risks.