---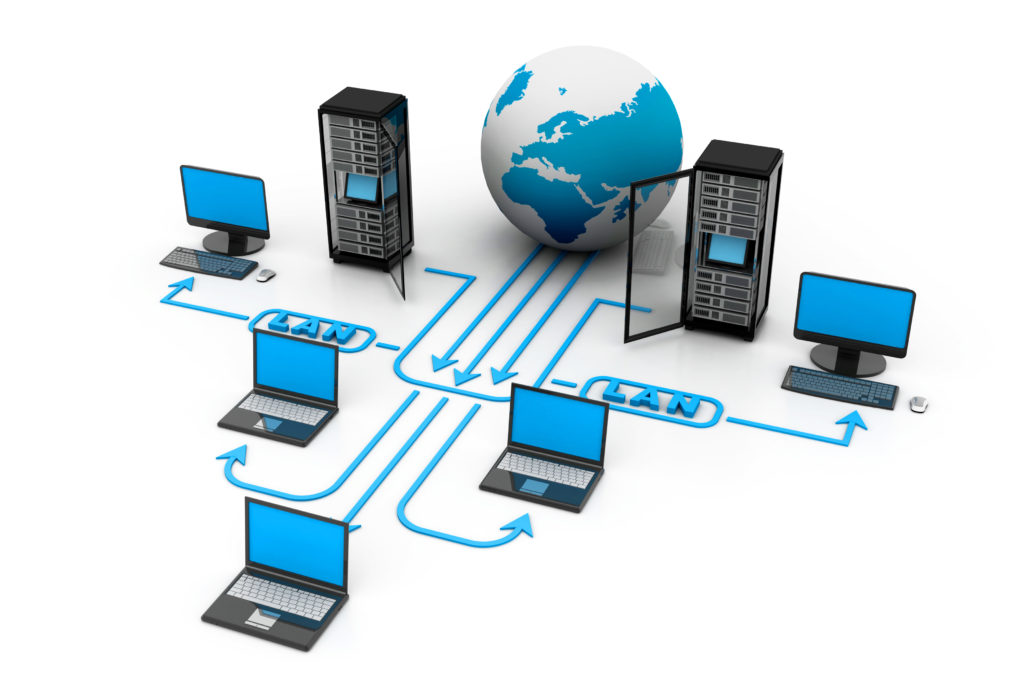 ---
TDG founders have significant large system integration/development experience. Working for PRC (now Northrop-Grumman) TDG's CEO simultaneously led two of the largest imaging programs within the Federal Government: the Army's Personnel Electronic Records Management System (PERMS – now called iPERMS) and the FAA's Electronic Data Management System (EDMS). The Personnel Electronic Records Management System (PERMS) was established for all U.S. Army Components (Active, Reserve, National Guard), as a means for providing electronic document management of the Official Military Personnel File (OMPF). It is a heterogeneous system that uses developed and commercial imaging products as well as more than 300,000 lines of developed code. Total Army value for the program exceeded $500M and is installed at four Army sites in the United States. The program employed over 50 PRC personnel working directly on the program and over ten subcontractors performing the design, development, testing, integration, and operation of the system.
Software Development Process
In support of the FAA AJW-17 group (500 personnel), TDG provided the AJW-17 automation team with training on the agile/iterative development process. The automation team (eight people) implemented the process for the automation team's internal support for AJW-17.
Software Development
TDG has provided software development support services for multiple projects/program.
For the Department of Education, we provided data warehousing subject matter expertise for the No Child Left Behind program.
For IRS' Service Center Recognition Image Processing System (SCRIPS), TDG provides software services support. SCRIPS is a mission critical IRS system utilizing high-speed scanning and digital imaging technology for processing tax documents.
For the United States Citizenship Immigration Services (USCIS), TDG provided software development services using Scrum and other Agile and Lean processes in support of architecture and design, processes and practices (methodology), continuous integration and delivery, testing, quality assurance and training development for the Agency's Electronic Immigration System (ELIS).
Engineering Services
TDG is providing engineering support services for the Tennessee Valley Authority (TVA). The initial project began three years ago for the Raccoon Mountain Pumped Storage Plant (RMPS) 161kV Oil-filled Cable Structural Support Rehabilitation Project. Using retired TVA employees, the TDG team provided the planning and management support for the rehabilitation of the six 1,000-foot power cables linking the underground generators to the transformers/power distribution grid on the top of Raccoon Mountain. TDG also provided project management leadership for Wilson Units 1-4 Hydro Modernization (HMOD) Assessments and other HMOD support at Tennessee Valley Authority's River Operations Hydro Plants.
---